Tax Preparation and Financial Services
One Hour Tax Service's reputation lies in the experience and expertise we provide on a daily basis.
One Hour Tax Service can assist with your personal and business tax matters, in a responsive and accurate manner.
One Hour Tax Service has years of experience assisting clients with IRS audit strategies for both business and personal tax issues.
One Hour Tax Service offers business consultations and bookkeeping services to our local small businesses.
At One Hour Tax Service, we treat our clients with dignity and respect. We view every client relationship like a partnership and truly believe that our success is a result of your success. We are committed to providing close, personal attention to our clients. We take pride in giving you the assurance that the personal assistance you receive comes from years of advanced training, technical experience, and financial acumen.
We provide a variety of services including Income Tax Preparation for all types of businesses and individuals, IRS and State Audit Representation, Payroll Reporting, Business startup services and Monthly bookkeeping.
Our continual investment of time and resources in professional continuing education, state-of-the-art computer technology, and extensive business relationships is indicative of our commitment to excellence.
Professional Service
One Hour Tax Services can offer a full range of tax preparation services while giving you the individual attention that you need.
Years of Experience
One Hour Tax Service has volumes of experience working through IRS audit strategies and financial issues. We guarantee that your business is in good hands at all times.
Serving Your Business
One Hour Tax Service provides support in all areas of business consulting.
"Lisa was amazing. We had a couple of complicated things and previously tried to go to H&R Block and they did not know how to handle it. Lisa not only knew exactly how to handle it, but also was very calm and very good at explaining everything."
"I've been going to Lisa for decades now and although I've been a less than cooperative customer at times, "One Hour Tax has always been professional, timely and most importantly accurate. From performing simple returns to business and self employment returns Lisa has always gone above and beyond to make it as simple as possible and does so with a genuine concern for her customers. I can't say enough good things about Lisa and One Hour Tax! My Tax Prep Professionals for Life!"
"A wonderful place to have your taxes done. The owner is caring and very thoughtful. I would definitely recommend using this company."
"I was introduced to Lisa by my mom. Lisa has been so kind to us both, always educating us on what all the number mean. She handled my taxes remotely last year, and was so accommodating this year with the extension I needed. 5 Stars!!! Thank you, Lisa!"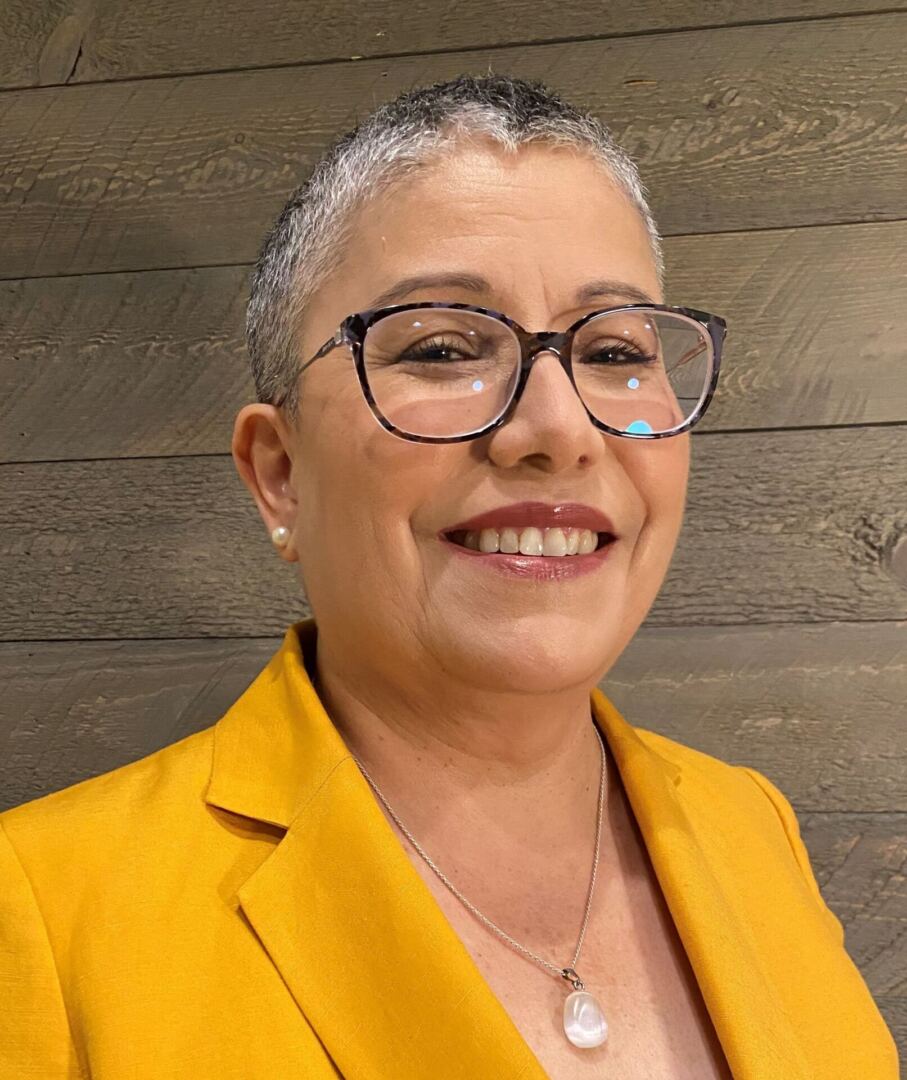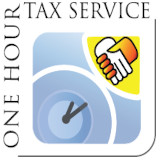 HAVE A QUESTION? WE'RE HERE TO HELP
lisa@onehourtaxservice.com